Bill Silko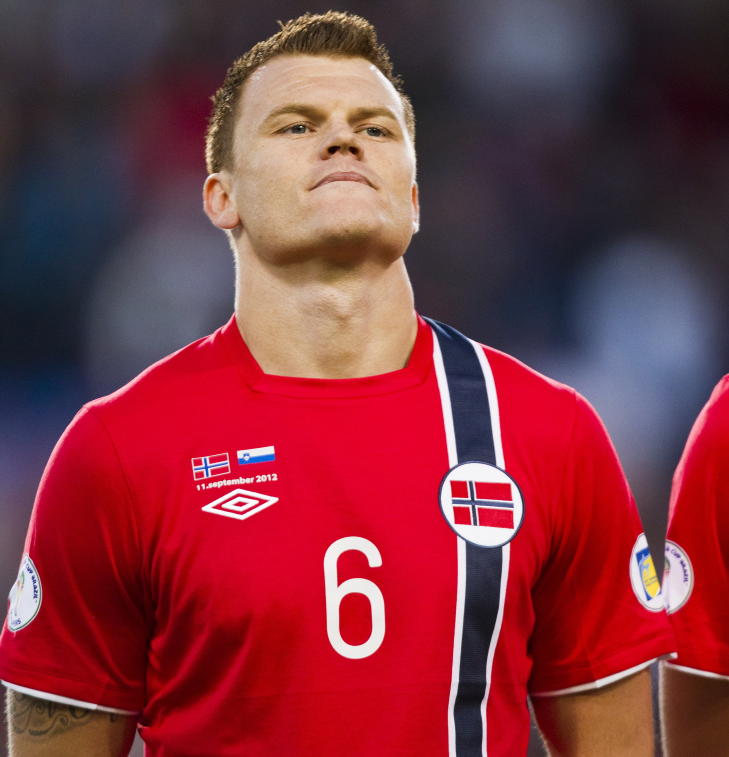 Hello my name is Bill Silko
I`m 20 years old, and i come from USA. i have no family and I moved to London.
London is the capital and most populous city of England and the United Kingdom. Standing on the Thames, London has been a major settlement for two millennia, history going back to its founding by the Romans, who named it Londinium.
Mark Duggan, a 29 years old Tottenham resident, was shot a killed by police in Tottenham, North London, England, on 4 august 2011. The Metropilitian police started that officers were attempting to arrest Duggan on suspicion of planning an attack, and that he was in possession of a handgun. Duggan died from a gunshot wound to the chest. The circumstances of Duggan's killing resulted in public in protest in Tottenham, which fuelled by poverty racial tension, led to conflict whit police and escalated into riots across London and other English cities.
Martin Luther King Jr.
Man
USA, Atlanta Georgia
Non-violence
Christian
Birthday 15 January 1929.
On October 14, 1964, king received the noble peace prize for combating racial inequality through nonviolence.
He is best known for that blacks should have the same right as whites had.
Malala:
Girl
Pakistan
Non-violence
Muslim
Birthday 12 juli, 1997.
In 2014 she received the noble peace prize 17 years old.
She works for women's right to education.
page revision: 12, last edited:
27 Mar 2015 13:25